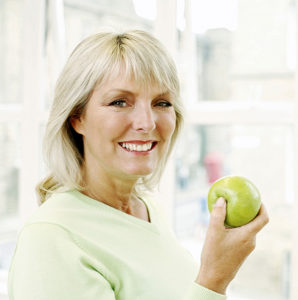 It is hard to believe that Mindful Eating is not a diet or weight loss plan. The confusion continues when day after day you read new research about the benefits of Mindful Eating. So, how can it not be a diet?
Dieting, AKA restrictive eating, is the opposite of mindful eating. Mindful eating works because it helps your clients change their relationship with food and eating. It isn't about rules, can't, not allowed, and shouldn't. In fact, with mindful eating there is less focus on what you are eating, and more focus on why a person is eating!
If you are ready to help your clients let go of the body and weight obsession and focus on developing a kind, sane relationship that focuses on health instead of appearance than why not sign up for The Thought Compass newsletter.